Moxon 8 element:
This antenna has a good F/B and very high gain.
Dimensions 10,2 * 4,0 meter, the aluminum boom is only 8,7 meter, gain 11,07dBi.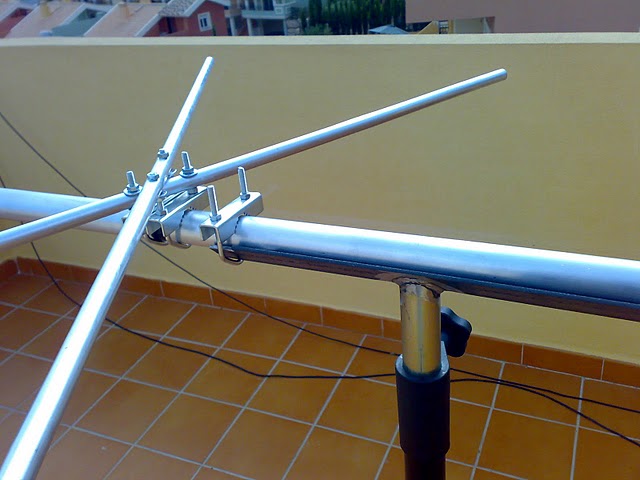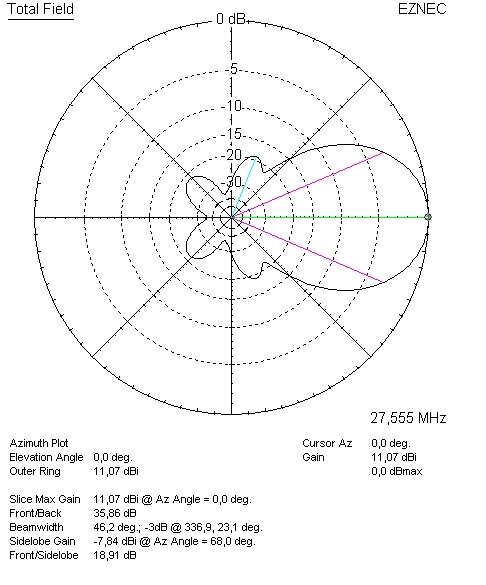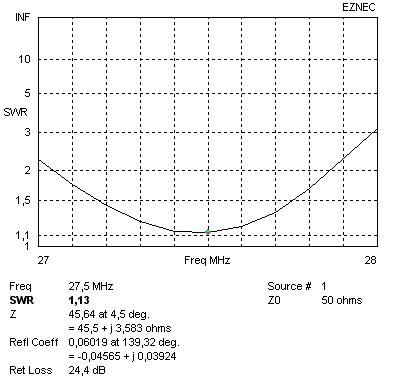 Elevation Plot on 20m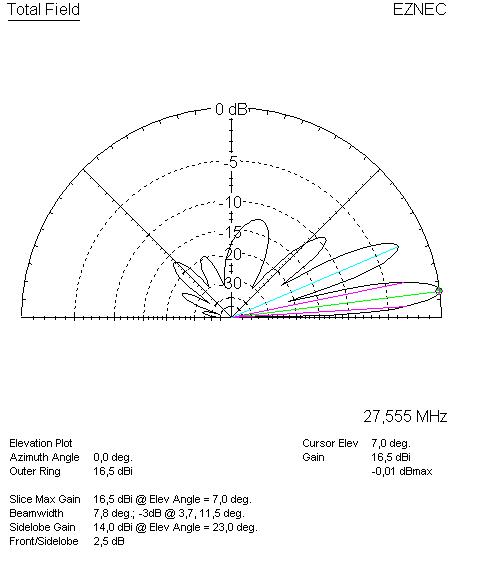 Measurements to build a Moxon 8 element:
This is the Moxon 6 element + 2 extra elements, so you can start
with the 6 element and improve it with 2 extra elements.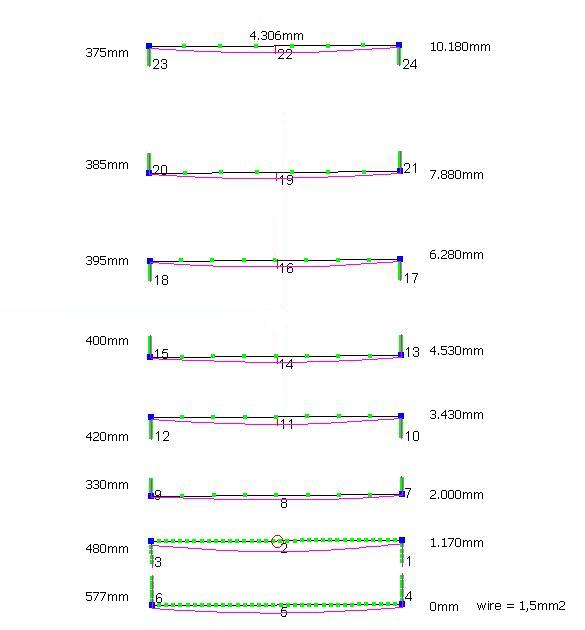 We can offer you this antenna in a complete antenna kit
For more information send us an e-mail or look on www.DX4.us